Restaurant Il Sale
Allow yourselves to be tempted by our restaurant Il Sale, your five senses will be well satisfied, beginning with the stunning view. Situated in the hills above San Vincenzo, IL Sale dominates a panorama that extends from the Island of Elba to the Island of Gorgona and includes Corisca.
The most beautiful sunsets can be enjoyed together with a selection of the meals from our kitchen.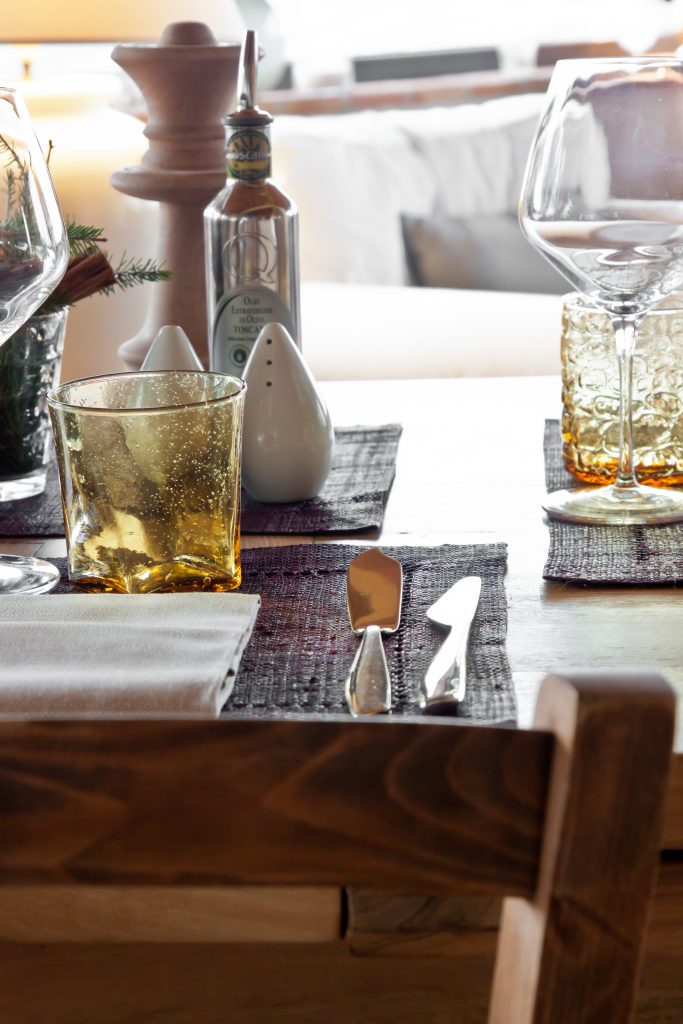 FILOSOFIA
La nostra filosofia nasce dalla passione per la nostra terra e per le nostre tradizioni, e dalla volontà di realizzare un "sogno verde", una nuova concezione del mangiare, una nuova esperienza nel gustare piatti tipici, in chiave moderna.
Si uniscono in questa nuova avventura, l'esperienza maturata in 20 anni di attività e la volontà di offrire un cibo sano fresco e locale, messaggero di una filosofia e di un augurio, che tutte le distanze siano azzerate.
VALORI
PROMUOVERE:
la stagionalità dei prodotti e del mangiare sano e consapevole.
INCENTIVARE:
le aziende agricole e la tradizione culinaria locali.
CONTENERE:
i prezzi e l'impatto ambientale.
AZZERARE:
le distanze tra il produttore di materie prime e il consumatore, tra il prezzo e gusto, tra il consumatore e l'ambiente.
OBIETTIVI
I nostri obiettivi sono rivolti ai nostri clienti e alla loro soddisfazione.
Vorremmo accontentarli tutti, utilizzando impasti particolari, per ogni gusto ed esigenza. Vorremmo appagare la loro voglia di saperne di più su alimentazione, preparazione, provenienza e proprietà delle materie prima, attraverso incontri e corsi di cucina.
Vorremmo condividere con voi la nostra filosofia attenta all'ambiente, alla qualità e al risparmio.