At Relais Poggio ai Santi
The restaurant, Il Sale, located in the main villa of the Relais, just a few steps from the Muccheria, offers an experience for all of the senses. Situated on top of a hill above San Vincenzo with a 180 degree sea view, you and your friends, furry and not, will lavish in incredible sunsets, a fresh sea breeze and aromas from the local gardens. You can decide whether to enjoy an intimate dinner inside the villa, or to admire the view from our outside terrace. The kitchen offers elegant, yet simple dishes with ingredients from the gardens of the Relais. The fresh products, both inviting and healthy, will make you feel pampered from the antipasto to dessert. Il Sale offers a special menu for dogs, who are always welcome. It is open for lunch and dinner with reservation at least 24 hours in advance. Closed on Tuesdays.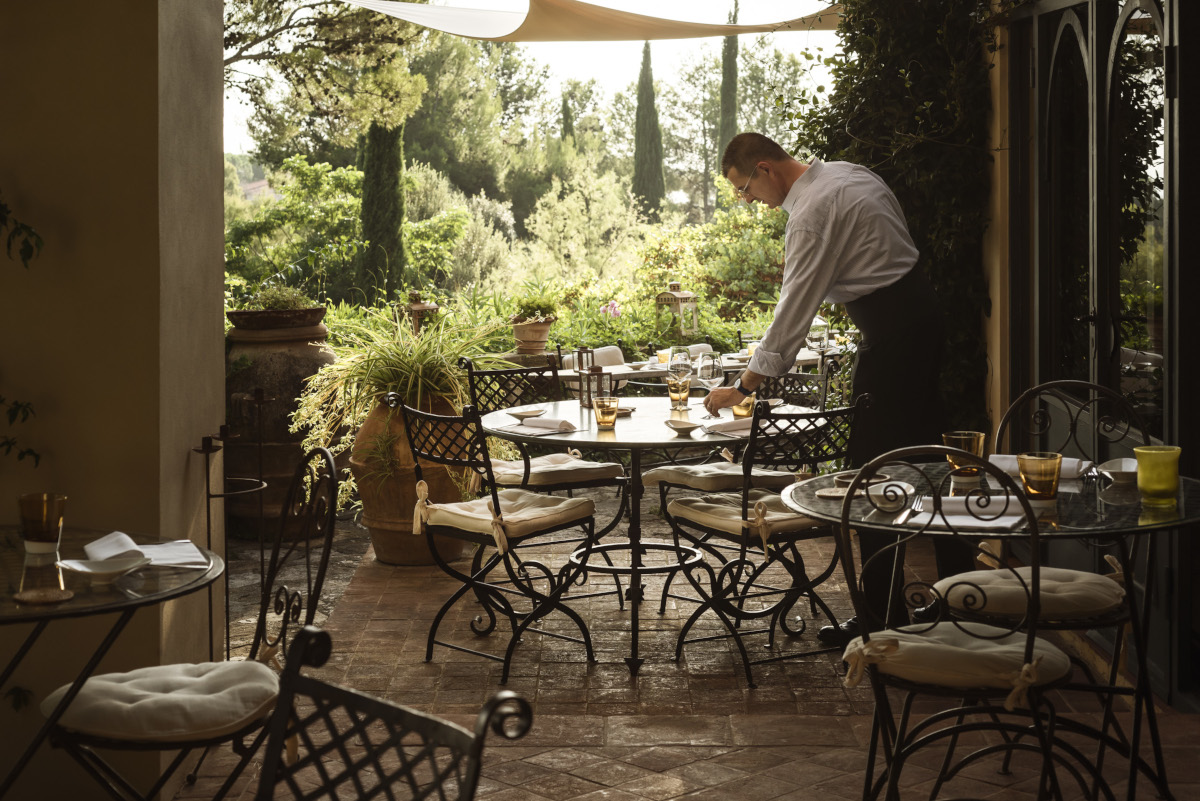 Our Philosophy
We aim to share our knowledge and passion for Tuscany and its traditions, and to maintain a synergy between our kitchen and the earth itself. The rhythms of nature can be found in each dish, with traditional flavours revisited with a modern touch. The figurative distance between our plates and our guests should be non-existent.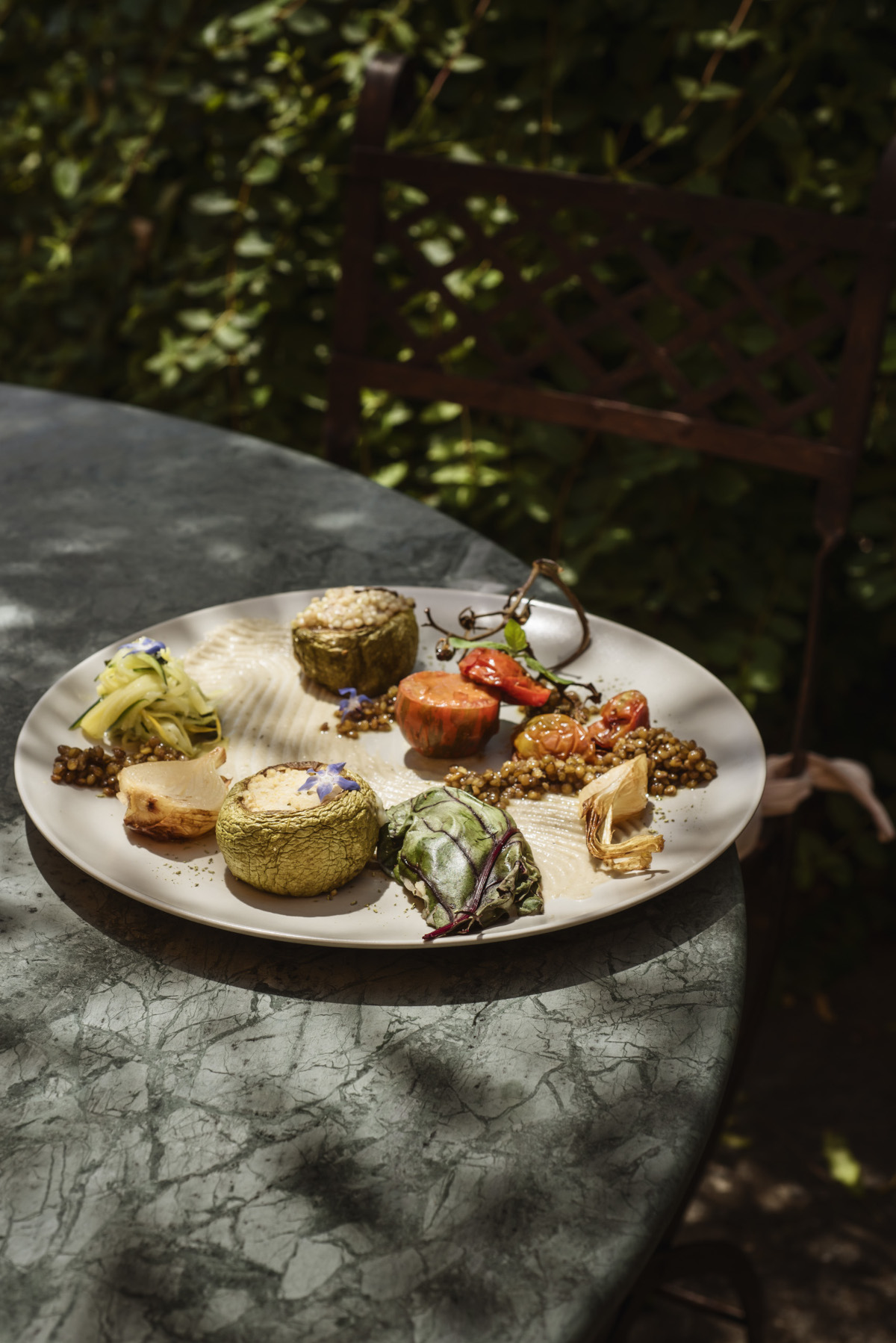 Our Values
Promote:
Educate about the importance of consuming seasonal ingredients, and about healthy and conscious eating.
Incentivate:
Provide support and initiative to local farms.
Contain:
Promote sustainability and limit environmental impact.
Eliminate:
Reduce the margin between "eating well" and the price and eliminate the "distance" between guests and the final product, between the kitchen and the environment.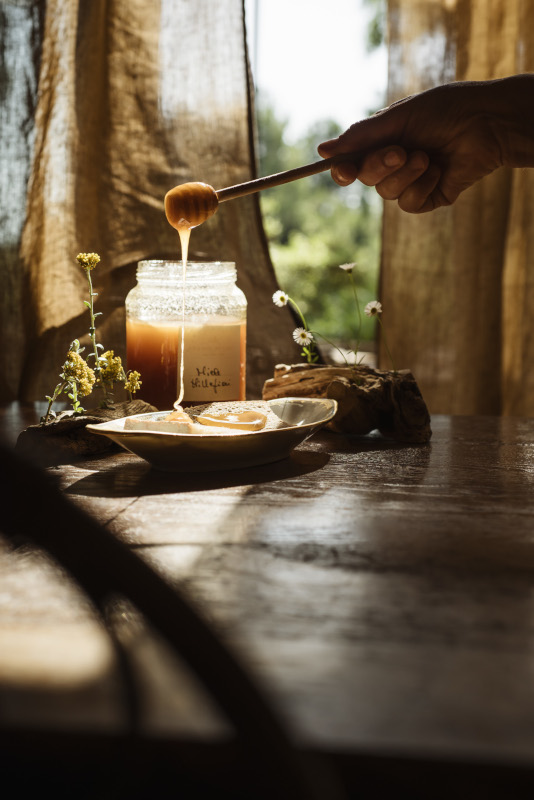 Objectives
Our objectives revolve around our guests and their satisfaction. We aim to please in as many ways as possible, for example, by using special doughs to satisfy every palate and exigency.