Apartments
The apartments are composed of a living room with a furnished "cooking corner", a bedroom, a bathroom and an area for setting up your studio/office. Virtually all the apartments have a covered veranda that faces either the pool or the nearby hills. The care of the interior wasn't left to chance, each fixture and piece of furniture was chosen as though it were for one's own house, with the warmth and comfort of Tuscan tradition with a particular attention for the charme that makes our apartments unique, in order to guarantee independence and intimacy.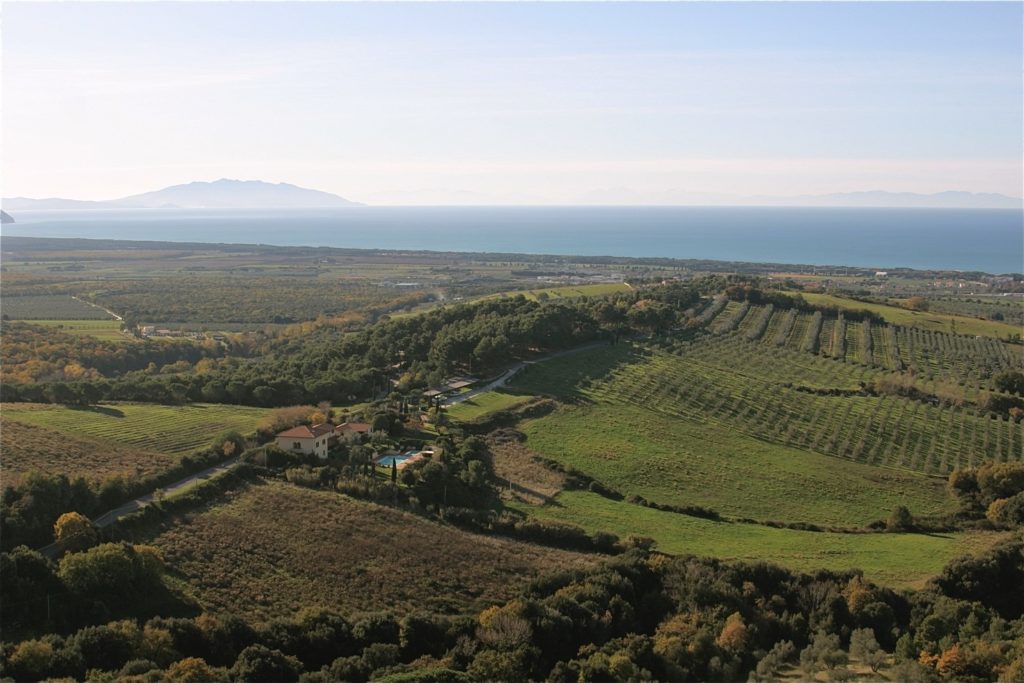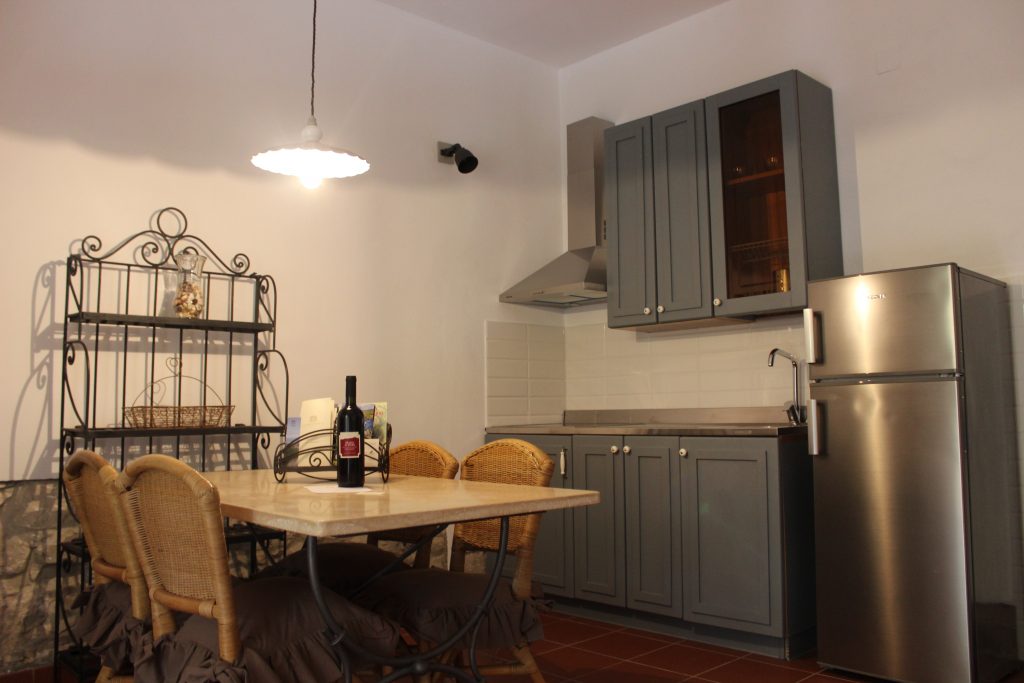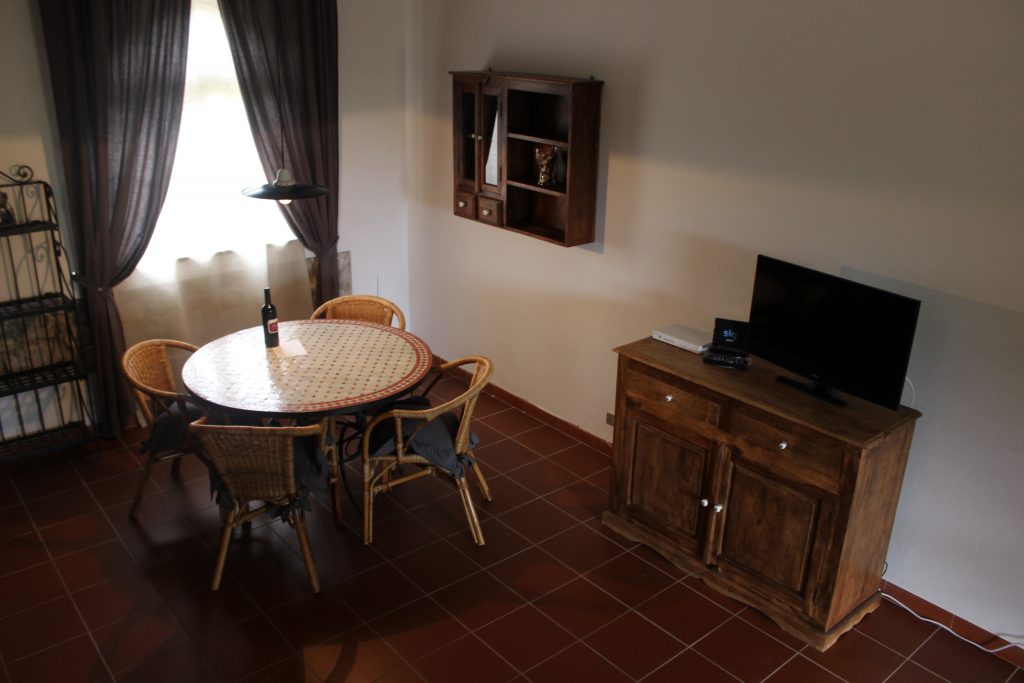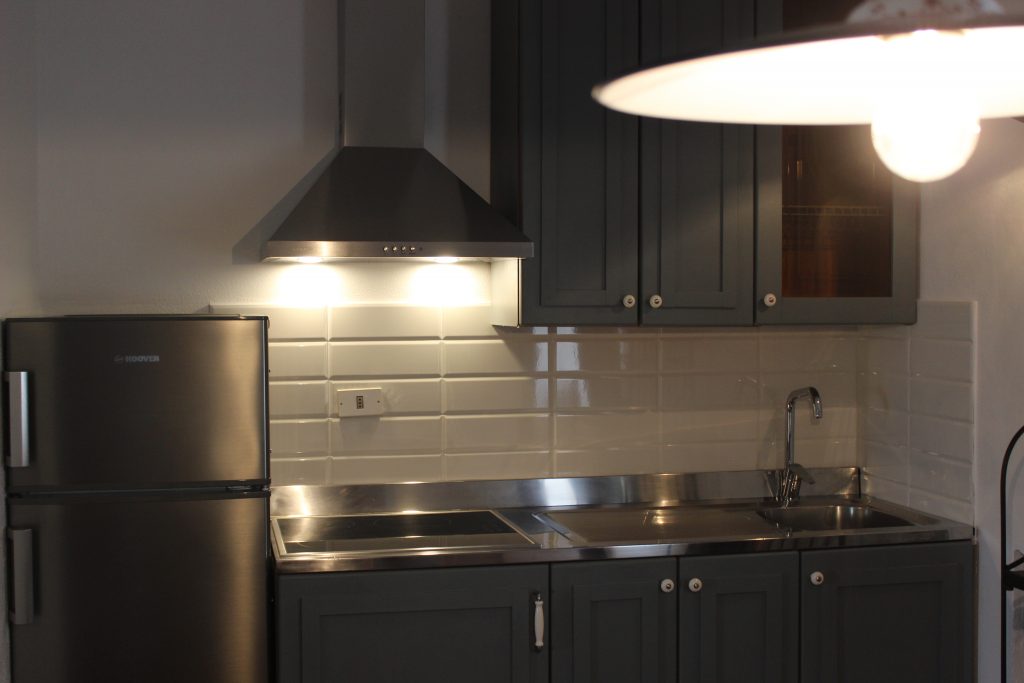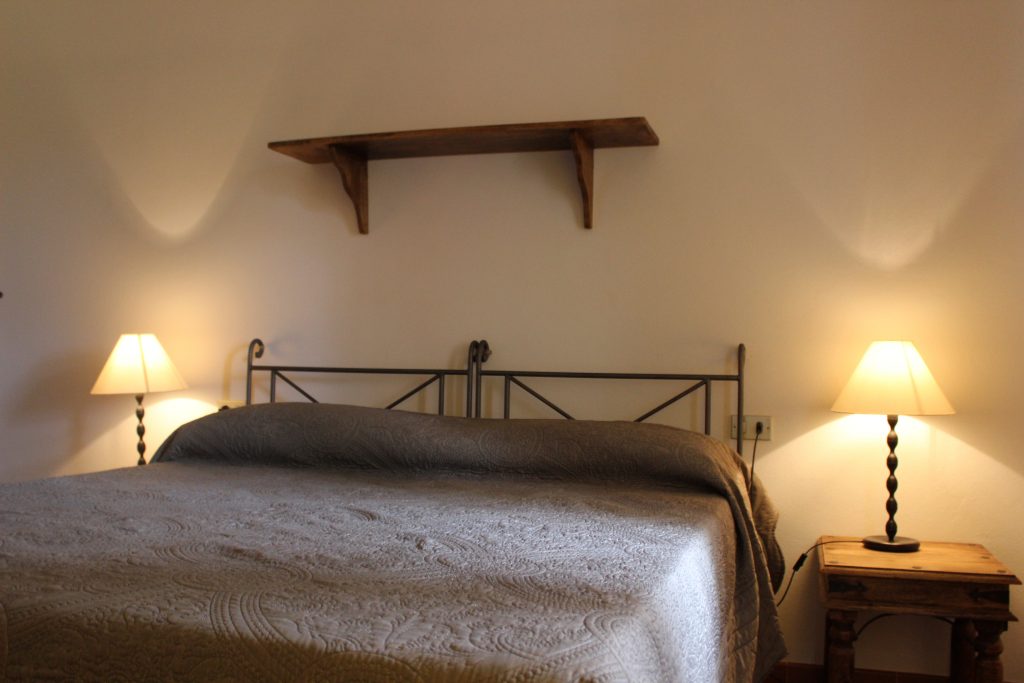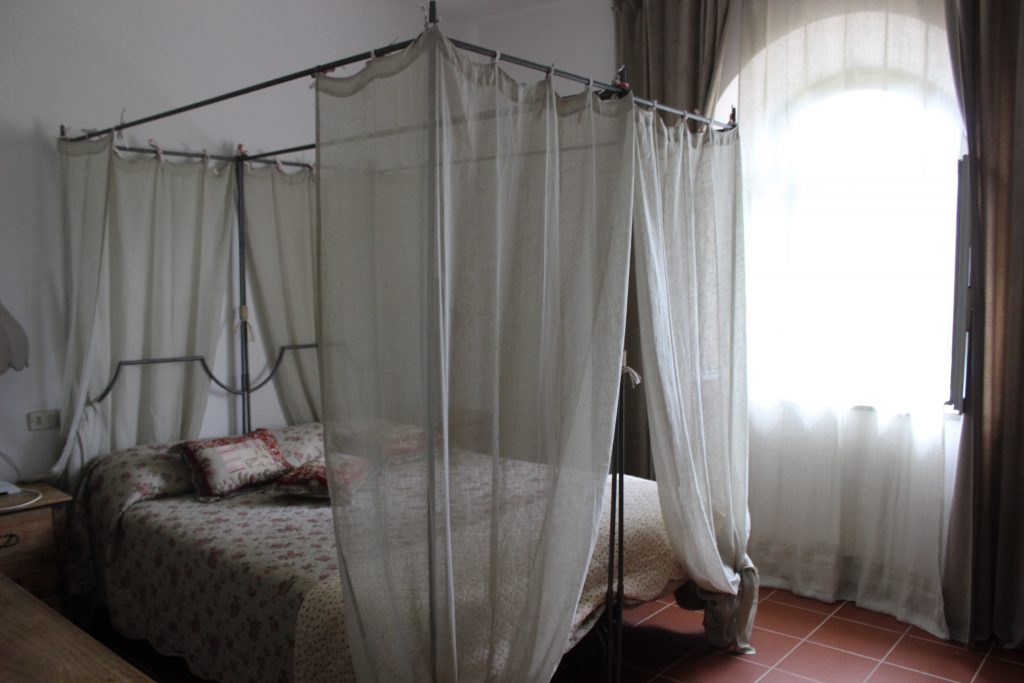 Garden
The enormous garden that surrounds the property is rich with the types of typical plants that make up the "macchia Mediterranea" or Mediterranean woods, offering many spots to soak up the quiet beauty, alone with a book or together with your partner for moments of total relaxation.
Pool
A large swimming pool and solarium allows our guests to swim and sunbathe without having to necessarily go to the beach. The Muccheria offers an innovative and alternative holiday with respect to other country residences, putting our guest couples and their desire for privacy and intimacy at the top of the list of our priorities.
Breakfast
It's possible to request the formula that includes breakfast for two people at Poggio ai Santi only when you are making the reservations.
Breakfast
At Poggio ai Santi:
€22,00 per person, only with a prior 24 reservation and upon availability.
Daily Room Cleaning Extra
€30,00. Only with a prior request of 24 hours and upon availability.
Boxed sweet and savoury products
A selection of our organic products made by us, reserved before your arrival. You can order them on the App EDGAR Concierge.
Pet Friendly
Your four-legged friends are welcome. We ask that you inform us when making your reservations if your pet is joining you. Additional cost is €12,00 per day.
Additional cost for extra bed
+25% where possible
Additional cost for second added bed
+30% where possible